Kitchen and Restaurant in the Birthplace of American Blues!
Chef Grant Nooe is a family man with a passion for music, the culinary arts, and business innovation. Chef Grant got his start in the restaurant business as a waiter and bartender while studying music at the University of Southern Mississippi. It didn't take him long, however, to realize this was something he desired to do long-term, not only preparing and serving fine food, but to also own and operate his own restaurants. After this epiphany, Chef Grant transferred his studies to the Hotel & Restaurant Administration School at the University of Southern Mississippi, and later moved to Chicago where he attended The Cooking and Hospitality Institute of Chicago (CHIC) receiving his Culinary Arts degree in the late 80's. While in Chicago, he worked alongside some of the country's top chefs, including Michael Foley of Printer's Row and Monique Hooker of Monique's Café.
In 1989, Grant moved back home to Jackson, Mississippi, and opened his first restaurant serving New American cuisine. The menu was influenced by the European training he received in school and at work while in Chicago. Chef Grant made natural sauces by slowly reducing house made stocks with fresh herbs. He also used other cooking techniques that enhanced the flavor of his dishes without the fat, which brought him high praise from regional and national press.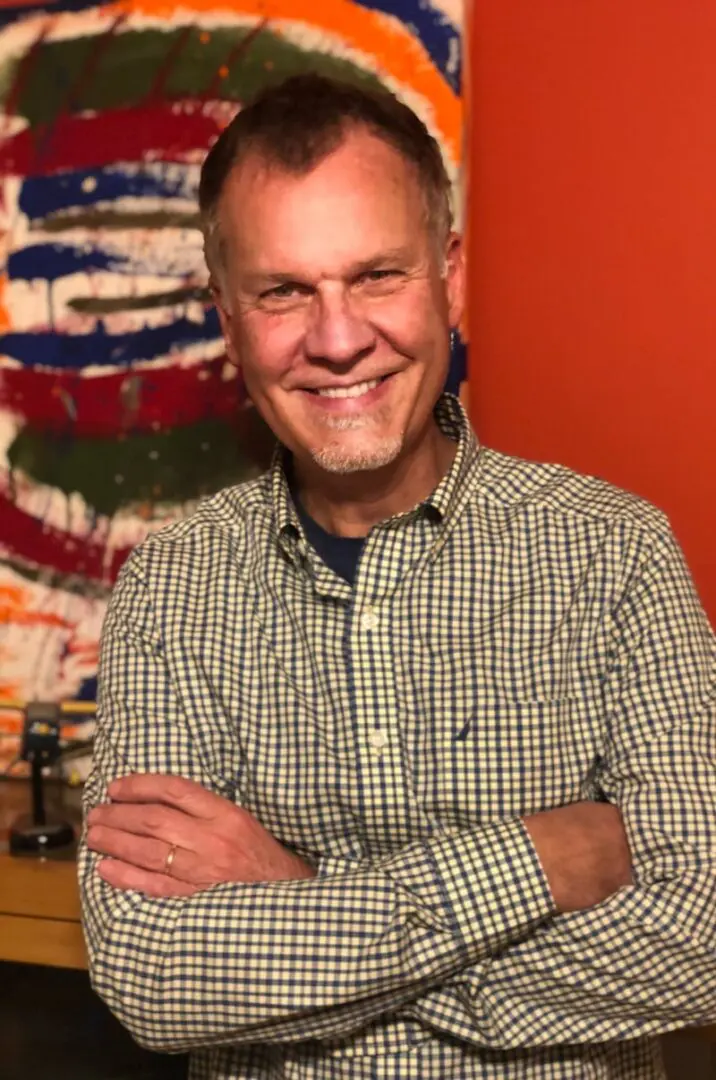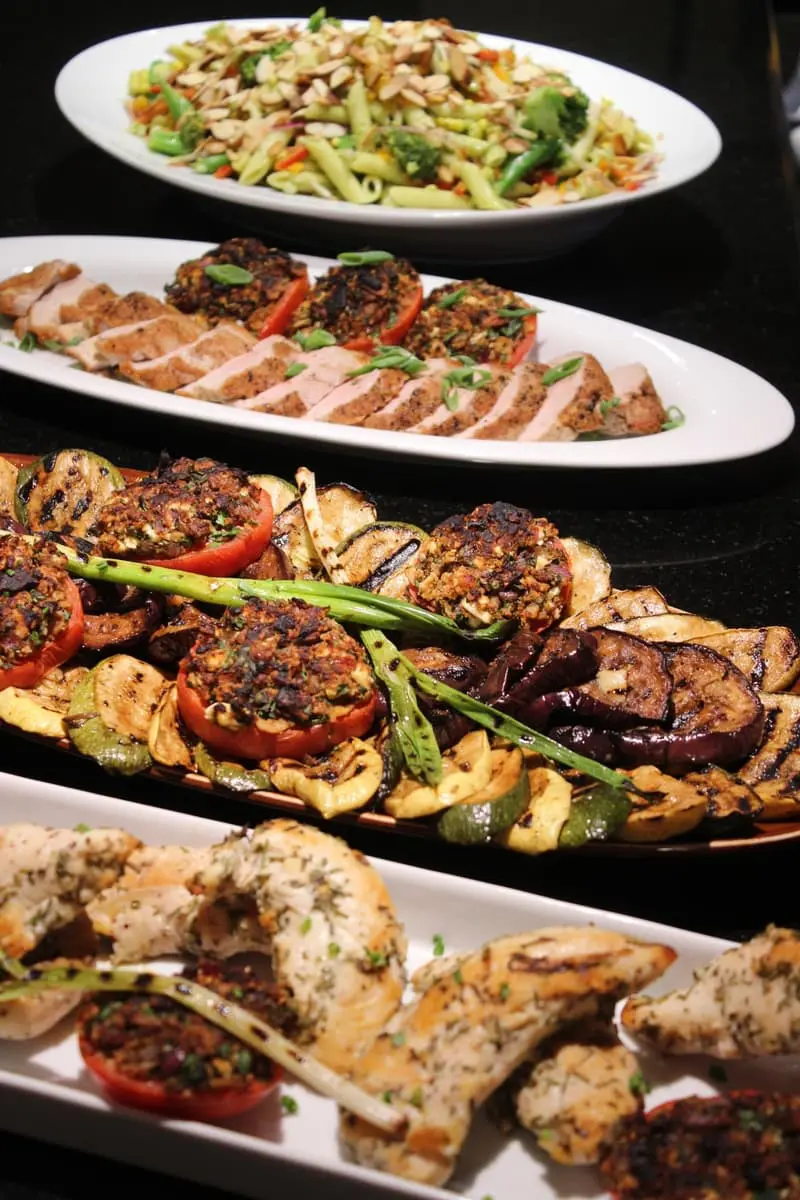 Always seeking to expand his knowledge of food and culture, Grant opened a wood-burning pizza restaurant in 1993 and operated it for the next 10 years. Brick Oven Café was the first of its kind in Mississippi, serving house-made gourmet pizzas, sauces, and fresh pasta that was extruded in-house daily. Looking to broaden his diverse palate once again, Grant converted his pizza restaurant to a Pan-Asian concept in 2003, that served sushi, Thai, and Indian food. After almost 20 years in the full-service realm, he realized he wanted to be more present at home, so in 2010, he sold Pan-Asia and opened Grant's Kitchen.
The concept of Grant's Kitchen & Grill started as a solution to a problem. Once a single father of two young children, Grant realized that his kids needed more variety in their diet than what he could provide with his busy schedule. He didn't have the opportunity to cook nutritious meals for them every night, so it was then that he realized the need for a restaurant that served "real food, real fast", that would provide his family and others with a way to eat wholesome meals without the planning or cooking. While the goal of Grant's Kitchen was to serve a need for his own family, it was also a way to offer others an extensive menu with traditional southern fare, as well as good-tasting healthy vegetables.
A passion for food and the restaurant business has given Grant the opportunity to consult with other restaurants and foodservice operations to help them with the business side of owning and operating a restaurant, as well as menu development. Grant also co-developed an interactive food-service training program that has been used in food and beverage educational curricula, as well as in professional restaurants and clubs internationally. He is a 1998 Blue Chip Enterprise Award Winner, and is also the recipient of various "Best of" Awards for his unique dishes. Grant's recipes have been featured in numerous cookbooks, local and national newspapers, and magazines, including Southern Living, Food Art, Nation's Restaurant News, to name a few.
One of Grant's many interests is Culinary Arts instruction. He has served on the advisory board for the culinary arts department at the University for Women in Columbus Mississippi, and also loves volunteering at churches and schools teaching adults and children alike how to prepare healthy food that tastes good, while exposing his audience to new and diverse foods.
In his spare time, Grant enjoys playing tennis and ping pong. He also loves to travel with his family, especially when there is opportunity to check out new restaurants and food.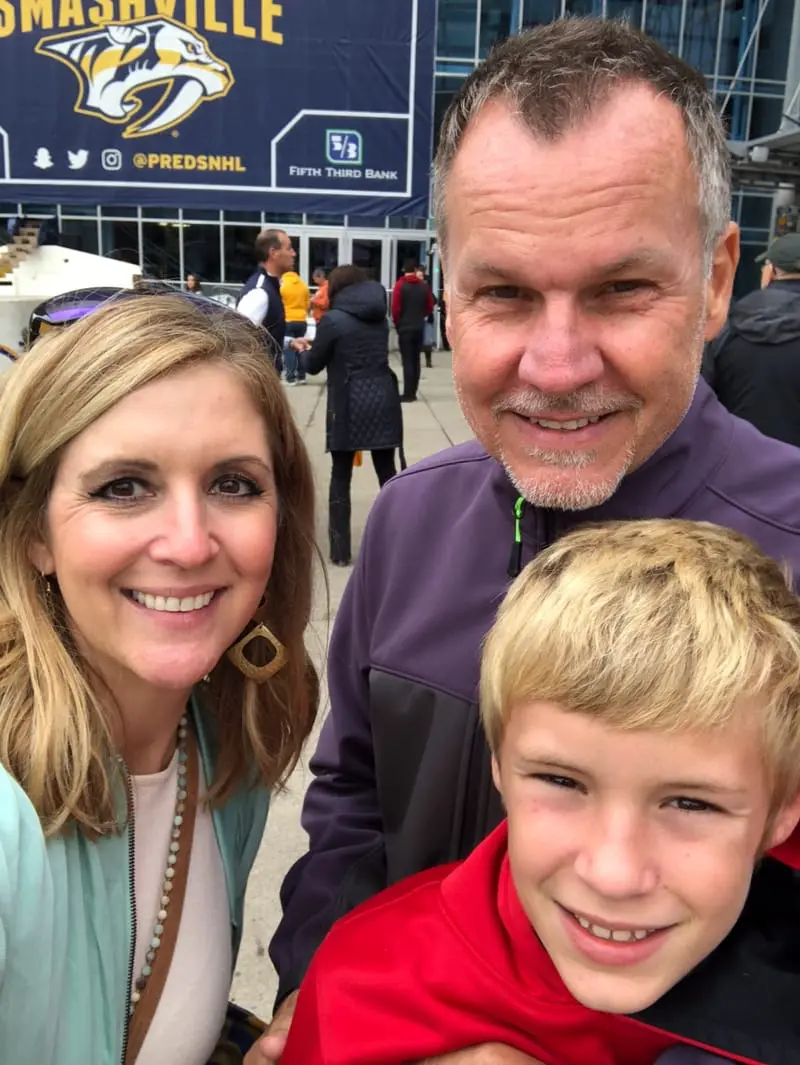 Join us soon for great food and fine wine in a relaxed setting