Try Authentic Southern Eats From Our Kitchen and Grill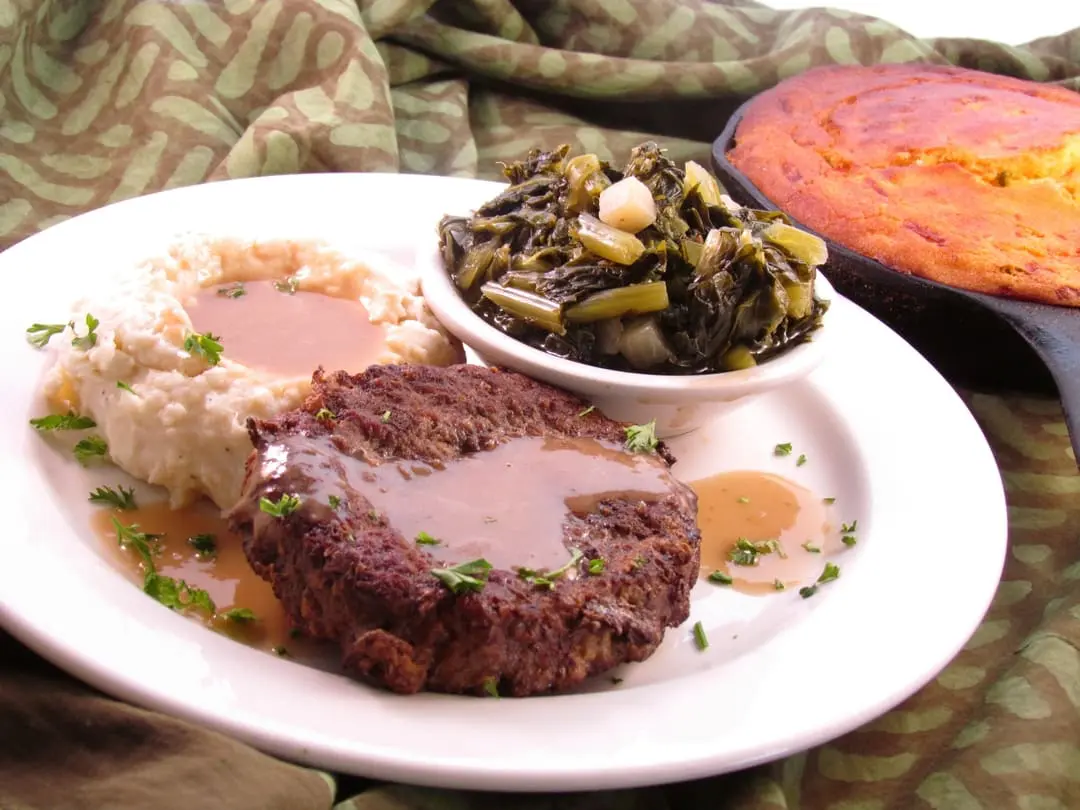 At Grant's Kitchen, our customers are family. Join us for a meal - we'd love to get to know you better!
With our drive-thru solution you don't have to settle for ordinary fast-food. Enjoy a wholesome meal on the go.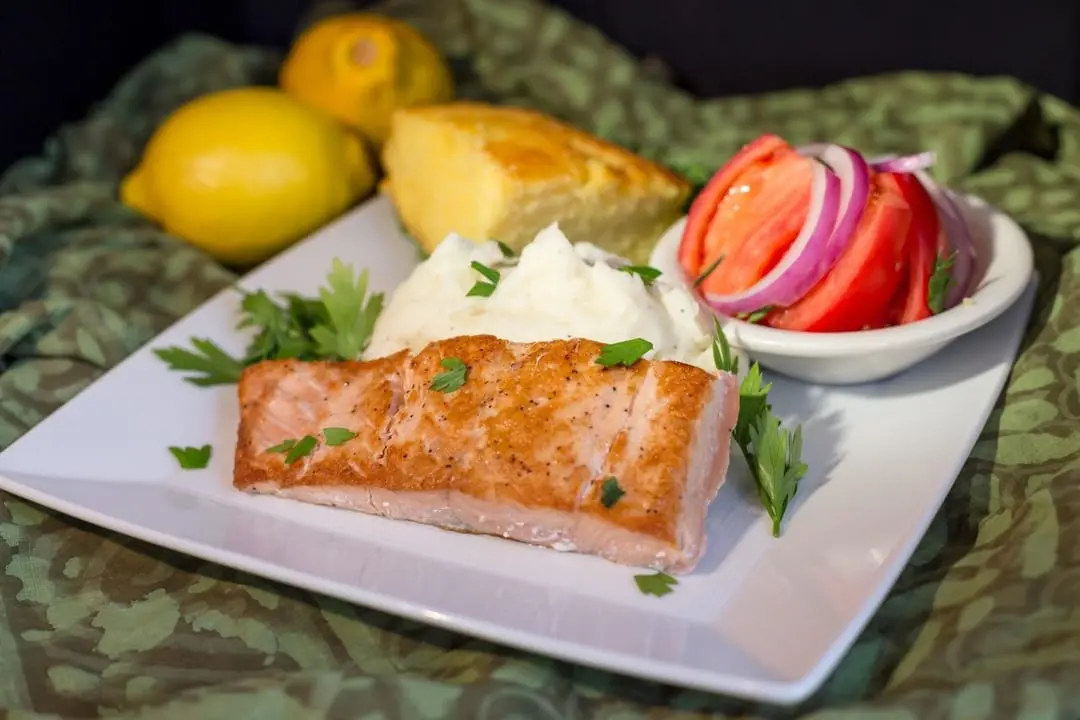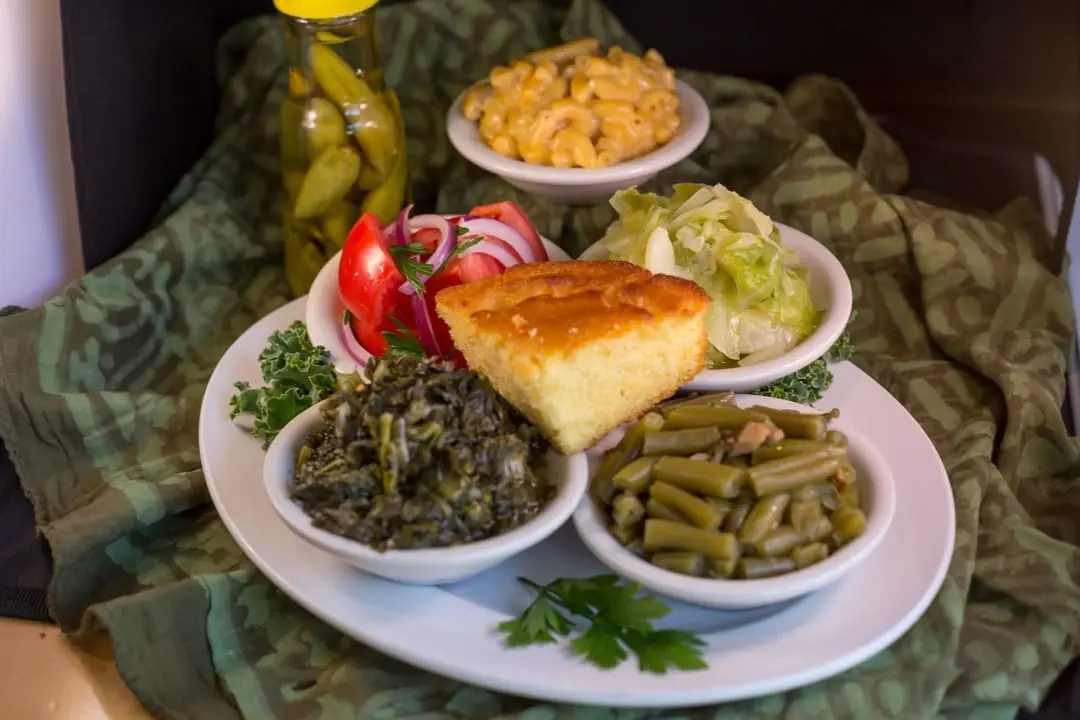 Always on the go? Order faster and checkout quickly by ordering online.